About the Collab Lab
---
The Collab Lab is a series of bi-monthly collaboration meetings for Project Unity partners to come together and share ideas, information, tools and resources on what your company or organization is doing in the area of Employee Resource Groups, diversity, equity, inclusion, social justice, and race relations. In addition, meet other DEI leaders and expand your network.
These meetings will feature one Project Unity partner who will share their organization's work in this important space. The featured partner will also share ways their organization is utilizing Project Unity programs to enhance and support their DEI initiatives.
What Our Partner Says About Collab Lab
---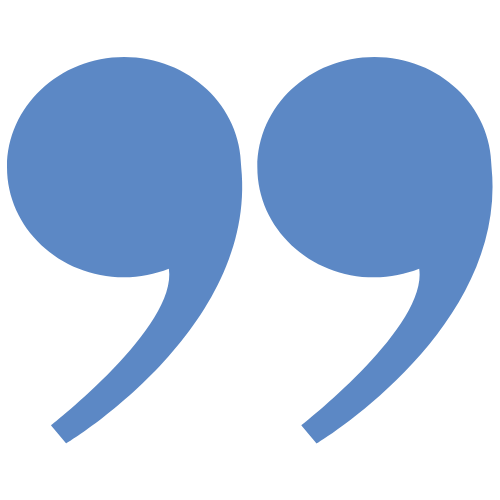 Along with insights from the Together We Dine program, during the Collab Lab we discuss and share other vehicles like programs and resources that partners have been using in the DEI space that have helped support and transform their organizations. I have had the chance to learn from a variety of company DEI leaders on topics such as DEI strategic programming, employ resource groups, inclusive interviewing, and more. Partners share what's working, what their challenges are, and how they've overcome those challenges.
– Terri Hatcher, Chief DEI Officer, NTT Data Services and Project Unity Collab Lab Partner Advisor
Why You Should Collab With Us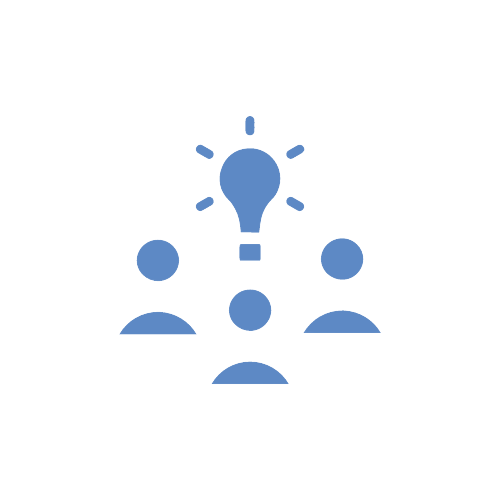 Bi-monthly collaboration meetings for our partners to collaborate on DEI tools and industry practices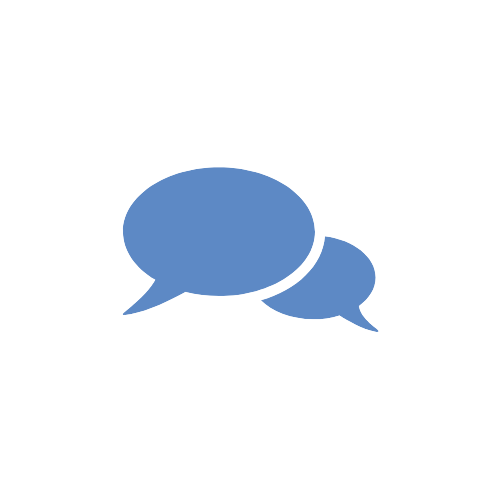 Discuss ways to utilize Project Unity programs for your DEI program and volunteer opportunities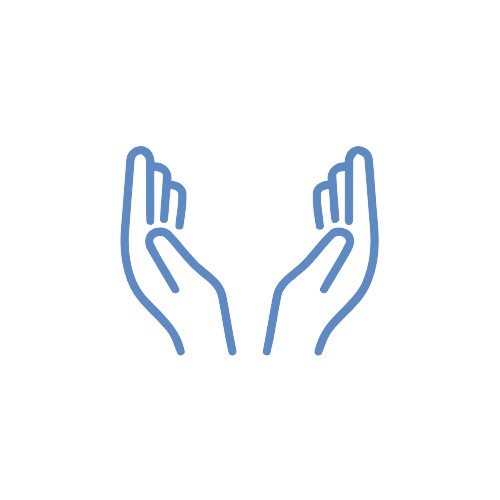 Offers a safe space to come together, share ideas, information and resources
Want to avoid reinventing the wheel on DEI programming? Need ideas on the forming or maintaining your ERG?
Then take advantage of this learning and knowledge-sharing opportunity just for our partners!
LET'S COLLAB
American Airlines
Capital One
Catalyst Health Network
Comerica Bank
Communities Foundation of Texas
Cooper Foundation
Dallas Holocaust and Human Rights Museum
Jackson Walker LLP
Lennox International
Madison International
McClennan College
NTT Data Servies
North Texas Master Naturalists
Pricewaterhouse Coopers
The Richards Group
SMU Athletic Department
Skillsoft
Waco Family Medicine
Waco Foundation