Who We Are
---
Project Unity is a collaborative movement based on the faith-driven belief that
what unites us is greater than what divides us. Our core focus is building and sustaining community.
We offer a unique suite of programs themed "Together We" that form a network of initiatives that
foster collaboration for corporate teams to build and sustain a work environment that improves respect
and belonging. We provide a forum for safe conversations on race relations, a platform to share and learn from
corporate members, and resources to drive improvements in diversity, equity and inclusion programming.
Learn more about our network of solutions
TOGETHER WE CAN is an answer to the question many Americans are asking today, "How can I change America's journey with racism?". Together We Can provides individuals, corporations, and groups of all kinds the tools to educate, enable and empower a lifestyle of mindfulness and action against racism.
Each participant in the Together We Can program,
has the opportunity to:
Receive a "Together We Can" impact wristband

Attend a "Together We Dine" to engage in courageous

conversations about race relations

Learn about action items and educational resources to

enhance insight into pivotal historical moments via a

monthly newsletter
Learn More
Share a lunch or dinner meal with colleagues as you engage in courageous and safe conversations about race relations, share your experiences and listen to the stories of your fellow diners.

Led by a trained facilitator at each table, you will
participate in healthy and structured dialogue, answering questions such as:
Describe the racial makeup of your community

growing up. How did it shape your views on race?

What is your first memory of racism? How did it affect

you?

What gives you hope about future race relations in

America?
Learn More
Participate in a series of bi-monthly collaboration meetings to network with corporate partners, share best practices, convey knowledge gained through practical experiences, and pass on valuable resources on what your company or organization is doing in the area of social justice, race relations, diversity, equity and inclusion initiatives.

These meetings often feature one Project Unity partner who will share their organization's work in the DEI space. As a partner, you will have the opportunity to:
Engage in peer-to-peer knowledge-sharing discussions

Learn how other company's design and deliver impactful

DEI programs to improve diverse representation in the

talent lifecycle and employee engagement

Identify meaningful ways to help your DEI team achieve

your company's goals
Learn More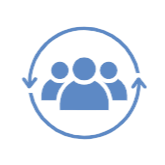 Improving your work environment to create an inclusive culture that strengthens collaboration, increases diverse representation, and boosts innovative thinking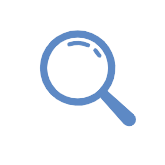 Magnifying your DEI program with improved communications amongst peers, a more engaged work force, and an inclusive-minded leadership team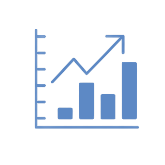 Yielding better business outcomes as a result of incorporating DEI throughout your organization and strengthening your employer brand
What Our Partners Say About Us
---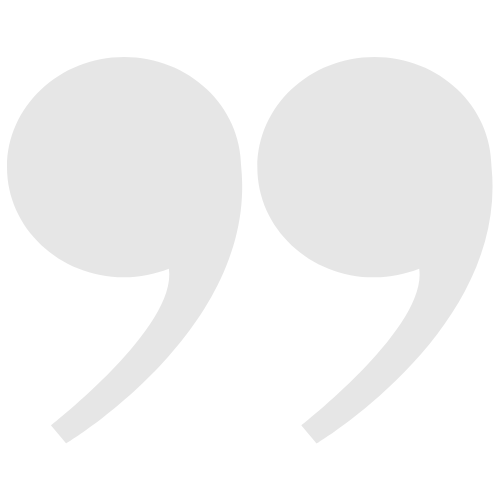 My overall impression of Project Unity is that there is a commitment to really galvanizing the local community and pulling people together around the issues that divide us along race and ethnicity.
– Sonia H., Urban Land Institute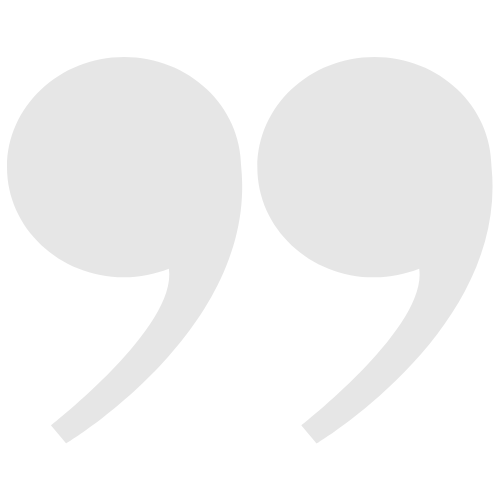 The opportunity to help people have important and difficult conversations is such a blessing in my life because I really believe that the way that we heal and grow together is by learning each other's stories. And Together We Dine gives us that opportunity.
– Kymberlaine B., Communities Foundation of Texas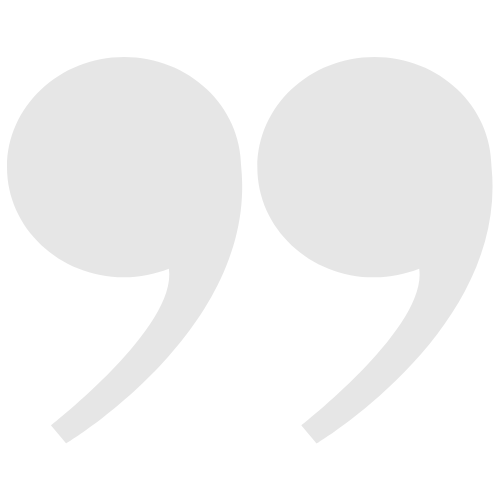 Together We Dine provided an open and sincere opportunity for each participant at our table to share honestly and candidly regarding both the pain and suffering endured as a result of racial injustice. Project Unity's commitment to continuing this work to achieve racial justice and respect for all people regardless of race or other issues of discrimination gives me hope.
– Arapaho United Methodist Church Participant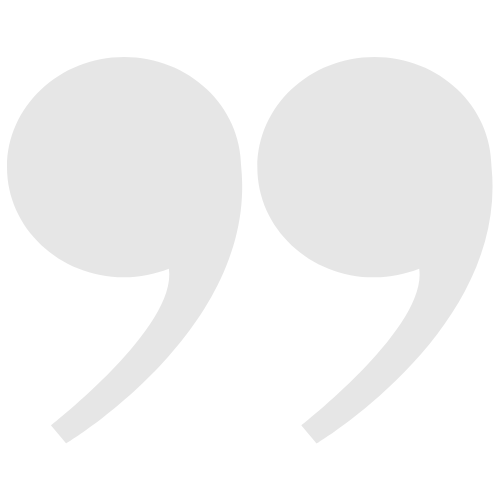 Our experience with Together We Dine at CFT was monumental. Our organization is on this Diversity, Equity and Inclusion journey and having those conversations at the Dine made it very powerful. Sometimes people show up everyday but we don't see the people. In order to see the people, you have to know the people. Together We Dine provided an opportunity for us to speak, to listen and to learn. This program made it easier for us to start these conversations and to keep them going outside of the Dine. 
– Dr. Reo P., Communities Foundation of Texas