Together We Ball | See You Next Year!
---
Thank you to the community for coming out to watch a fun game of basketball between pastors, police, community leaders and elected officials. This free event was a full day of fun activities for the entire family!
Event Highlights:
Free concession meals to the first 200 kids

Free t-shirts to the first 100 adults

Face painting and balloon artists

Dallas Police Super Heroes photo station

Law enforcement vehicle showcase

Dallas Mavs ManiAACs

Dallas Mavs D-Town Crew

Dallas Mavs Drumline

Dallas Mavs Champ

Community 3-Point Contest

Live DJ

and Much, Much More!
All leading up to the Big Game at 4 PM. Let's come Together over the game of basketball…what unites us is greater than what divides us.
Why Pastors & Police? Why Faith & Law Enforcement?
The event's headliner game is Pastors & Police (not Pastors vs. Police) to represent unity within the Dallas community. Dallas law enforcement, community and religious leaders play side by side to show that what unites us is greater than what divides us. The event also features a high school exhibition game which showcases talent of high school varsity players from around the metroplex. The beauty of this game is that these students have likely never met or played with or against each other. They come together in "unity" to play a sport that we all love – basketball. The high school game and the Big Game are coached by police officers.
---
---
Thank You to Our TWB Players!
---
---
Thank You to Our Event Emcee
---
CHRIS ARNOLD
2020 Texas Radio Hall of Famer
Dallas Mavericks Game Night Emcee
& Inclusion Ambassador
Why has Chris Arnold chosen to emcee Together We Ball for a 7th year?
"I'm a people person and I love giving back. Together We Ball has grown so much over the years. It's always been a joy to be involved. It's what I do and what I love… A natural fit."
If you would like to learn more about Chris, take a look at his bio on the Dallas Mavericks website!
Thank You 2023 Event Co-Hosts!
---
CYNT MARSHALL
Dallas Mavericks CEO
RICK HART
SMU Director of Athletics
CHIEF EDDIE GARCIA
Dallas Police Department
SHERIFF MARIAN BROWN
Dallas County
Sheriff's Department
Thank You 2023 Big Game Coaching Crew
---
2023 Dallas-Area High School Basketball State Championship Coaches
JOE DUFFIELD
Lake Highlands High School
NICHOLAS "NICK" SMITH
Kimball High School

SMU Men's and Women's Basketball Coaches
ROB LANIER
SMU Men's Head
Basketball Coach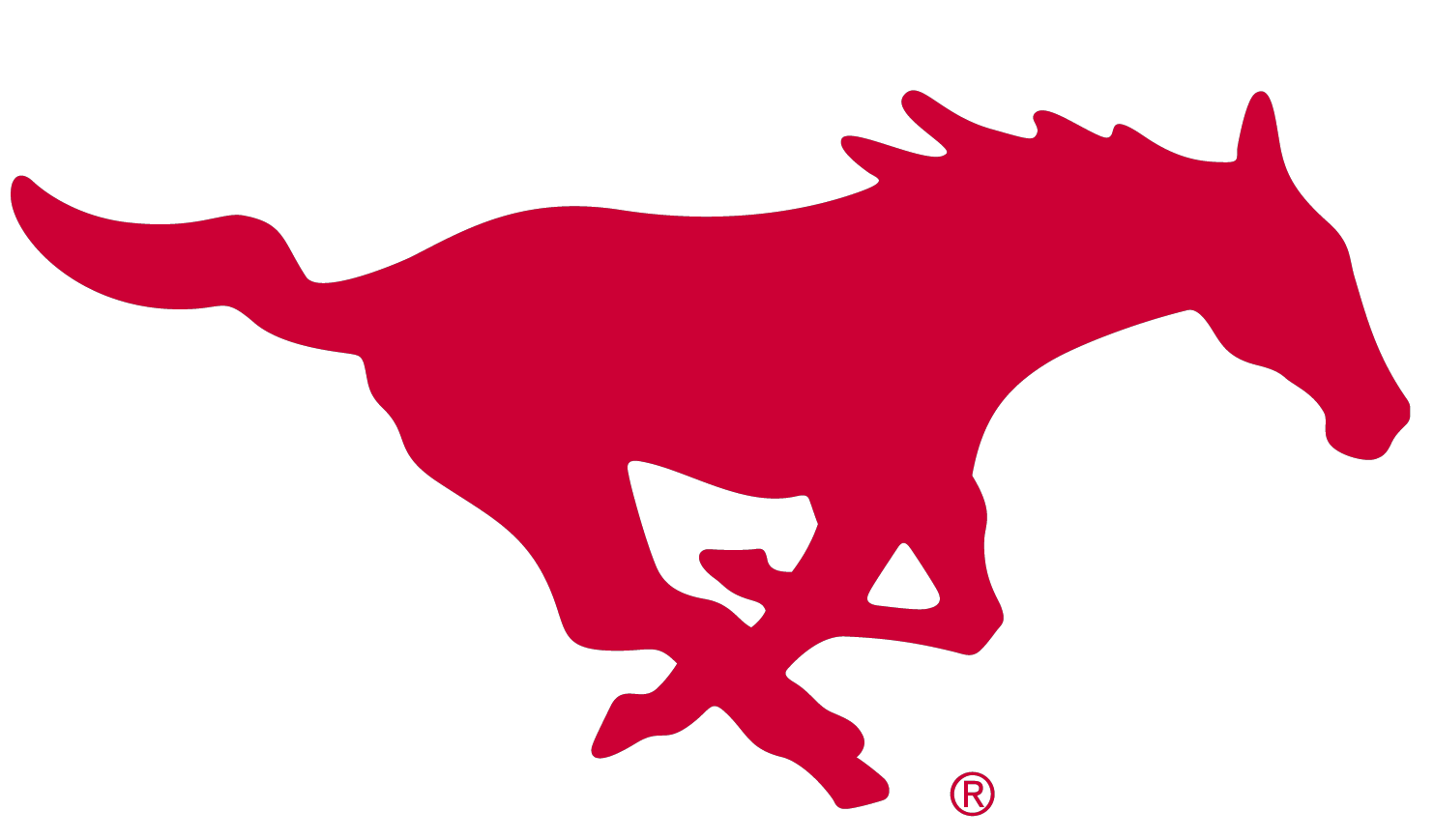 TOYELLE WILSON
SMU Women's Head
Basketball Coach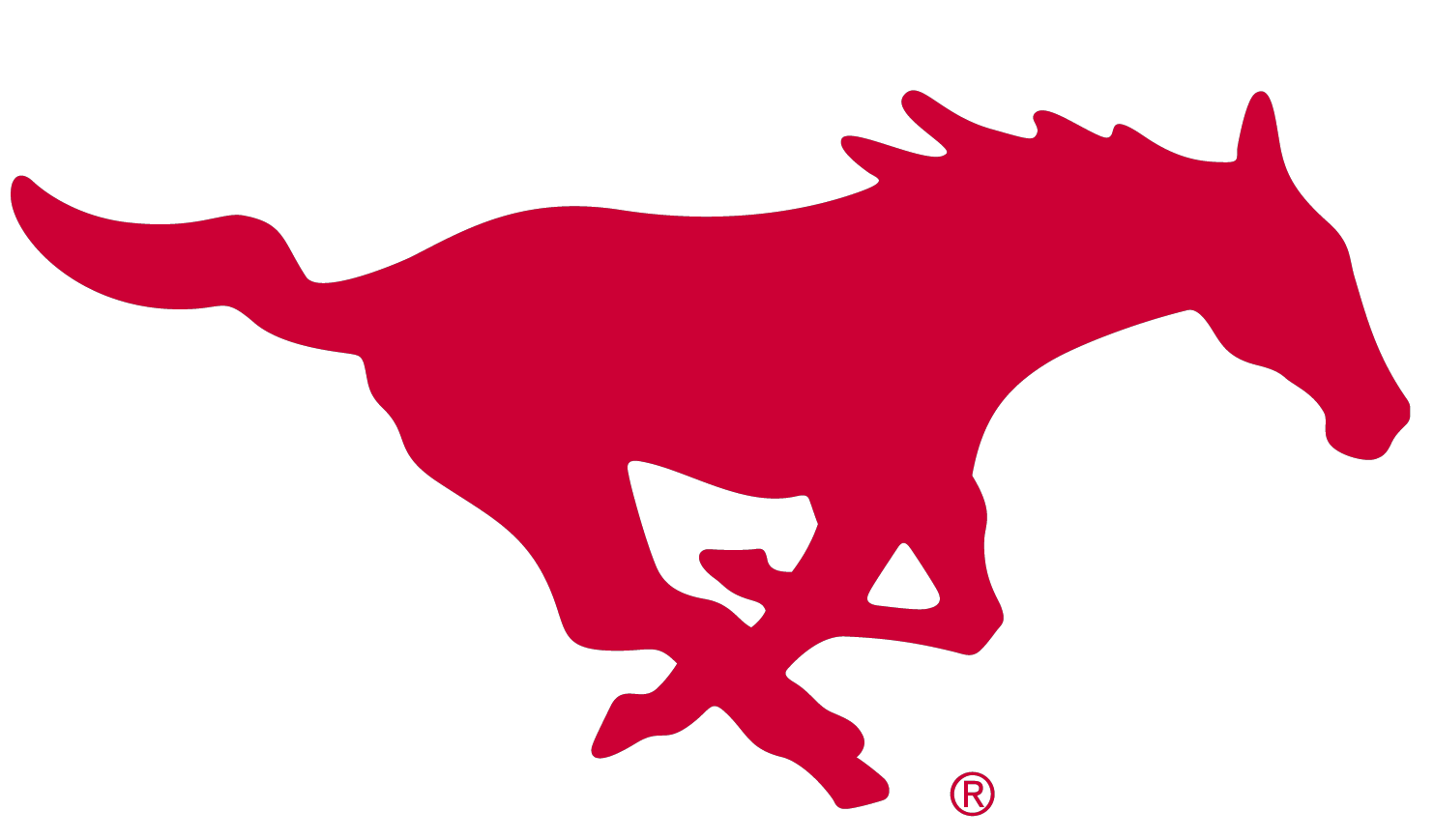 ---
Thank You to Our Event Partners!
---
---
Thank You to Our Event Sponsors!
---
---
Thank You to Our Event Donors!
---
Hatch & Associates, Inc.
---