Year of Unity Founder & Pastor Richie Butler named a 2018 Minority Business Leader honoree by Dallas Business Journal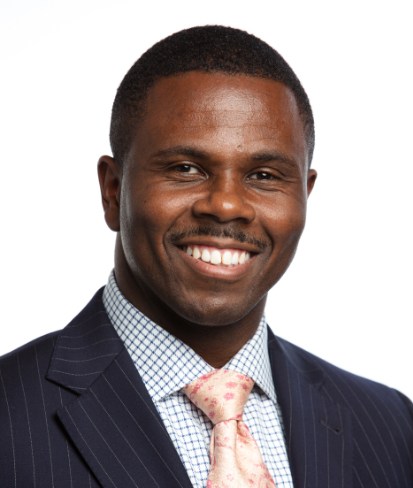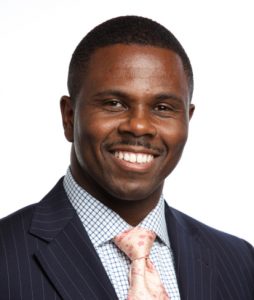 Richie Butler, founder of Year of Unity; senior pastor at St. Paul United Methodist Church; and senior managing director of the Prescott Group, has been named one of the Dallas Business Journal's (DBJ) Minority Business Leader honorees for 2018.
Butler and 29 other honorees were selected by DBJ as North Texas business owners or executives from ethnic minorities who are excelling at leading both their organizations and their communities. Honorees were recognized at the Minority Business Leader Awards Luncheon on February 20, 2018 and in the publication on February 23, 2018.
Butler is an SMU Board of Trustee member, Communities Foundation of Texas trustee, and member of the State Fair of Texas Board of Directors. He is an alumnus of Southern Methodist University and Harvard University, with extended studies in Urban Planning at MIT. He studied Art History and Political Science in Europe as the recipient of a Ford Foundation Fellowship.
In addition to his board service, Butler is actively involved with the Dallas community through his work with the nonprofit organization Year of Unity, whose mission is to unify the community and improve race relations in hopes of a better future for the coming generations. The organization hosts community and educational events throughout the year to bring together people of all different walks of life and show that what unites us is greater than what divides us.
Programs include:
Together We Learn – training for teens on how to interact with law enforcement during traffic and pedestrian stops, and an opportunity for teens to dialogue with Dallas police officers.
Together We Dine –a dining event where participants come together to share a meal and dialogue about race relations in a safe, constructive environment.
Together We Ball – bringing the community together through family activities and sports, including a basketball game featuring local law enforcement, religious and community leaders.